The Spirit of Aloha

Malaki
March
2019
3/19/2019
Ke Akua pu a hui hou!

May the Spirit of Aloha thrive in your heart!​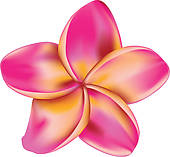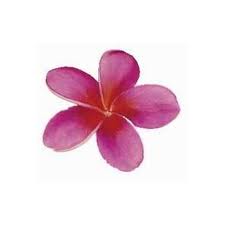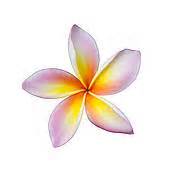 Saturdays
Beginner & Intermediate UKULELE CLASSES
The CUE Live!

1835 Colfax Street
Concord

For information, contact Carole Davis @ (925) 687-4220​​​​​​​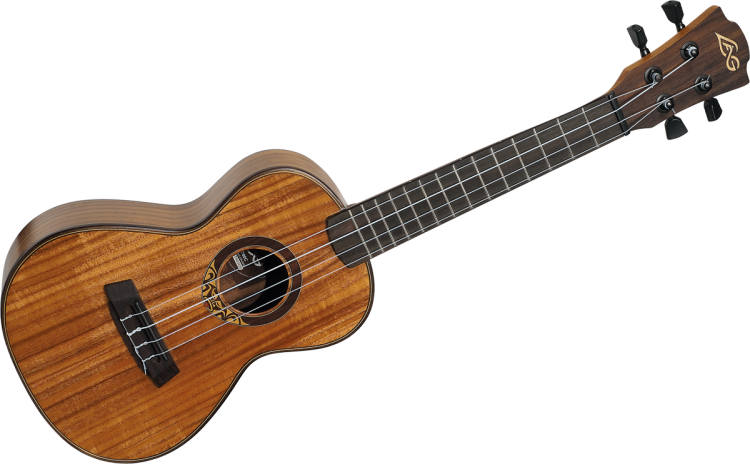 Wednesday ~ Mar 27th
CUPERTINO KANIKAPILA
6:00 - 9:00 pm
OddFellows Lodge 70
20589 Homestead Rd.
$5 fee
*plus bring a dish to share
Saturday ~ Mar 23rd
ALAMEDA KANIKAPILA
The Leo Baculpo Kani
4th Saturday of Each Month
6:00 - 9:00 pm
Island Hawaiian Studios
1122 Lincoln Street
*Bring Ka Puke books!
​*Donation & bring dish to share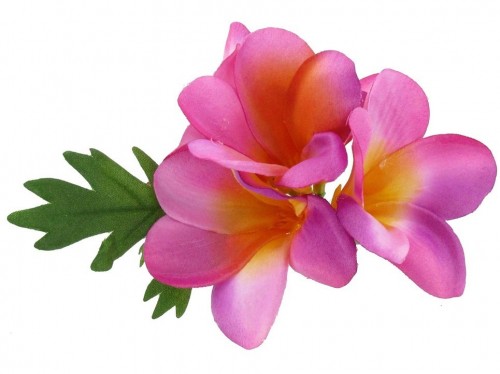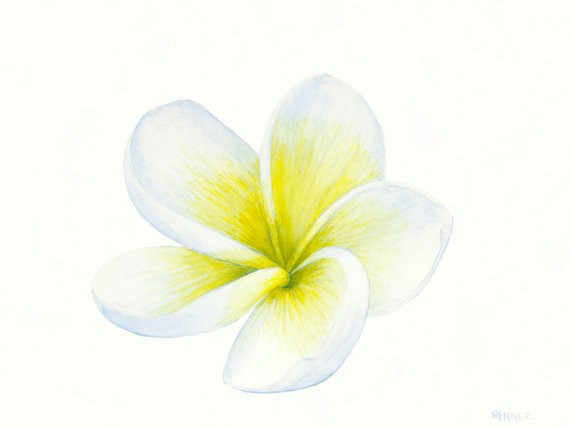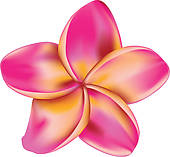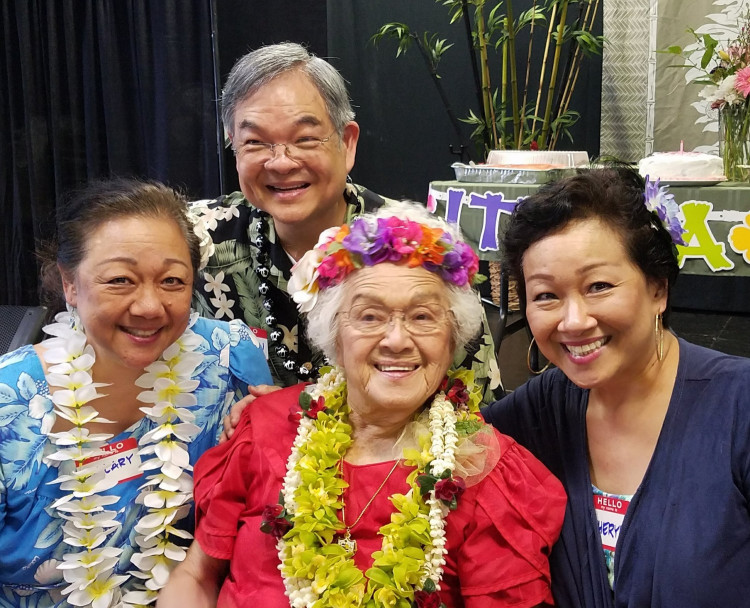 Aloha, Aunty Helen ...
​ until we meet again!
Celebration Information in Newsletter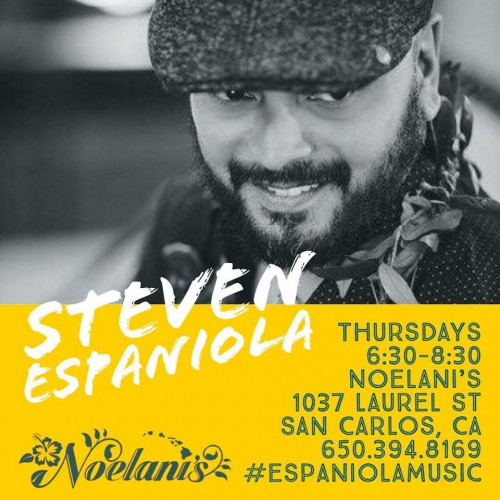 -and-
​
​SATURDAY | MAR 23 | 7 - 9 PM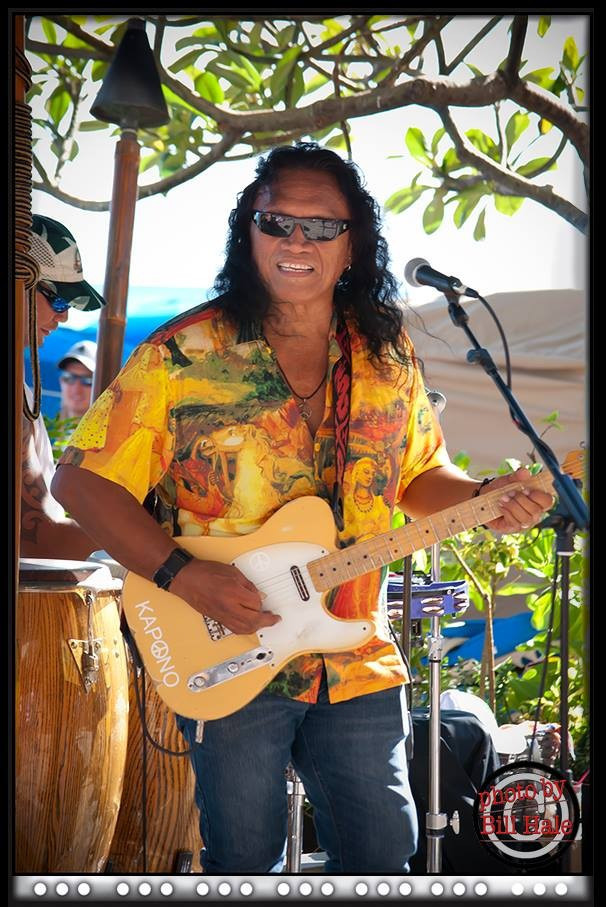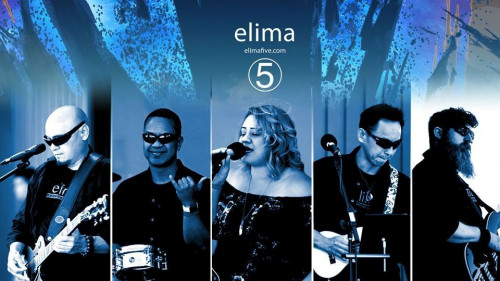 Henry Kapono & The Dukes!





​Fri | Mar 22nd | 8 -10pm​





YOSHIʻS OAKLAND




510 Embarcadero W​​​



Ticket Information​​
___________

Sat | Mar 23rd | 7pm
​
The Sofia
B Street Theatre
2700 Capitol Ave., Sacramento​​​​​​

Ticket Information​​
​
Step into Spring with ELIMA!


​
Sat | Mar 23rd | 7 - 9 pm
​
Freewheel Brewing Co | 3736 Florence St | Redwood City​
​​