1st Saturday of Each Month
​Doelger Senior Center ~ Room 5
101 Lake Merced., Daly City, CA​
1:00 - 4:00 pm​
Bring a snack to share!
​Room Fee: ​​$2.00 member
​ $3.00 non-mbr
​Coordinator: Leonard​
​
Bay Area Kani Ka Pila & Mele Websites
​
*Bring blue mele books, songbooks and copies of any song(s) you want to play
3rd SUNDAY of Each Month
CUE Productions Live!
1835 Colfax St., Concord, CA​
1:00 - 4:00 pm


​$5 Donation


​
​Coordinators: Candy Alesna Santos
​


Doug Wong​
​​​
4th Wednesday of Each Month
Odd Fellows CUPERTINO
20589 Homestead Rd., Cupertino


6:00 - 9:00 pm​


​

Fee $5.00 *Bring pot luck dish



​​​Coordinator: ​Les Wong
4th Saturday of Each Month


Island Hawaiian Studios
1122 Lincoln Ave., Alameda, CA
6:00 - 9:00 pm
Plate Lunch, beverages for purchase

Coordinator: Leo Baculpo​​​​
​​​
Tropical Storm Hawaii
How to Access!
1. www.archive.org/
2. Click on the title:

Internet Archive: Digital Library of Free Books, Music ...​

​
3. In the center box entitled: WAY BACK MACHINE, complete the box "

http://

" with
tropicalstormhawaii.com and click on the button that says: TAKE ME BACK​​​
4. The next window that opens is filled with a

YEARLY TIMELINE and CALENDARS

.​ Click
on a YEAR (to access as far back as 2000). Very few calendars have a BLUE CIRCLE
highlighting a date (or two). This represents the "captured" date by the website.​​
5. Click on a

BLUE CIRCLE


6. The next window that opens

is the extremely

missed HOME PAGE of TROPICAL
STORM HAWAII !!
7. For Hawaiian Mele, on the BLUE TITLE BAR, click onMELE HAWAII​​​​
8. The window is entitled: HAWAIIAN SHEET MUSIC ARCHIVE
9. For Hawaiian Mele, click on

HAWAIIAN MELE​

​
10. For Local Jams (contemporary Hawaiian or other types), click on

LOCAL JAMS

​
11. A Song List will appear after opening either category.​​

2nd Sunday of Each Month
​Music Works
11225 ​San Pablo Ave., El Cerrito, CA
1:00 - 5:00 pm​
​Coordinator: ​Reggie Kho


Updates: Call Music Works (510) 232-1000




​$2.00 Fee
​

​4th SATURDAY of Each Month
Leo Baculpo Kani Ka Pila
​
​
​
Island Hawaiian Studios
1122 Lincoln Ave., Alameda
6:00 - 9:00 pm
Donation and bring pot luck dish



Coordinator: Kamaile Kahoonei​​


​
BENICIA / MARTINEZ

1st SUNDAY of Each Month

​New location beginning Oct 7th!

​​
​Labor Day Weekend - No kani
​
Near Benicia HS​ (sport field entry)
​
*Bring a snack to share & beverages

​​
Coordinator: Rodney Valdez

​​
​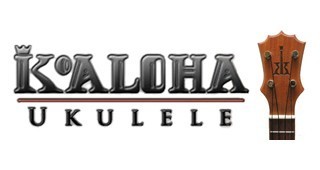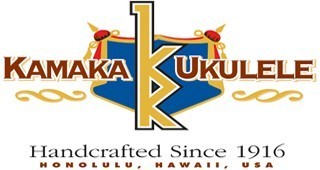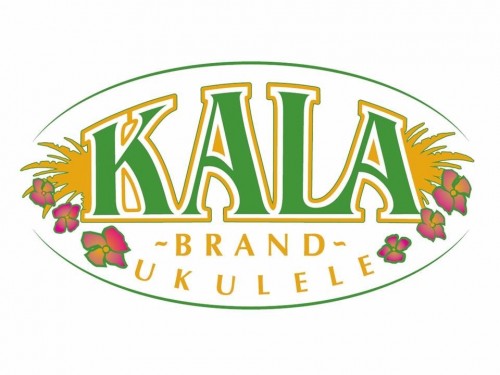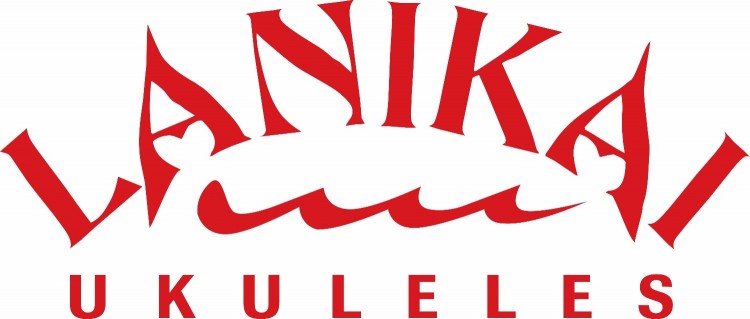 Bring
​Ka Puke A Kuki
​Books!
Bring ​Ka Puke A Kuki ​Books!
Bring ​Ka Puke A Kuki ​Books!