ʻOkakopa
October
2018
10/16/2018
Ke Akua pu a hui hou!

May the Spirit of Aloha thrive in your heart!​
October 11th | Thursday
Steven Espaniola


​
at
Noelani's
6:30 - 8:30 pm​
​
1037 Laurel Street
San Carlos

​​650-​​​​​​394-8169
Saturdays
Beginner & Intermediate UKULELE CLASSES
The CUE Live!

1835 Colfax Street
Concord

For information, contact Carole Davis @ (925) 687-4220​​​​​​​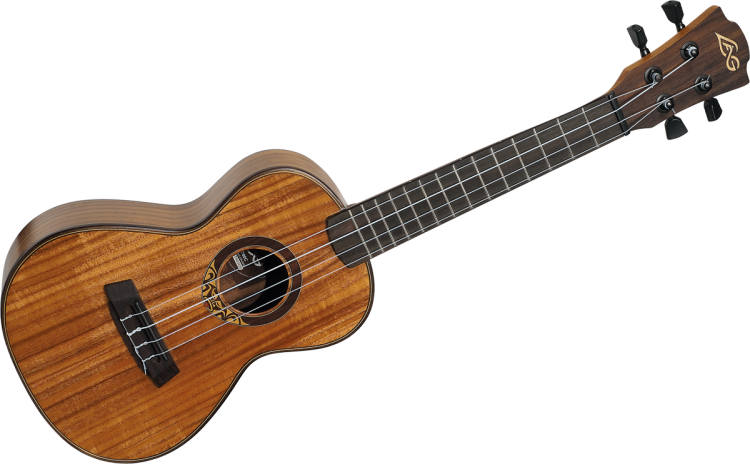 Wednesday ~ Oct 24th


SOUTH BAY KANIKAPILA


4th Wednesday of Each Month
6:00 - 9:00 pm

Odd Fellows CUPERTINO
20589 Homestead Rd., Cupertino



$5 fee *plus bring pot luck dish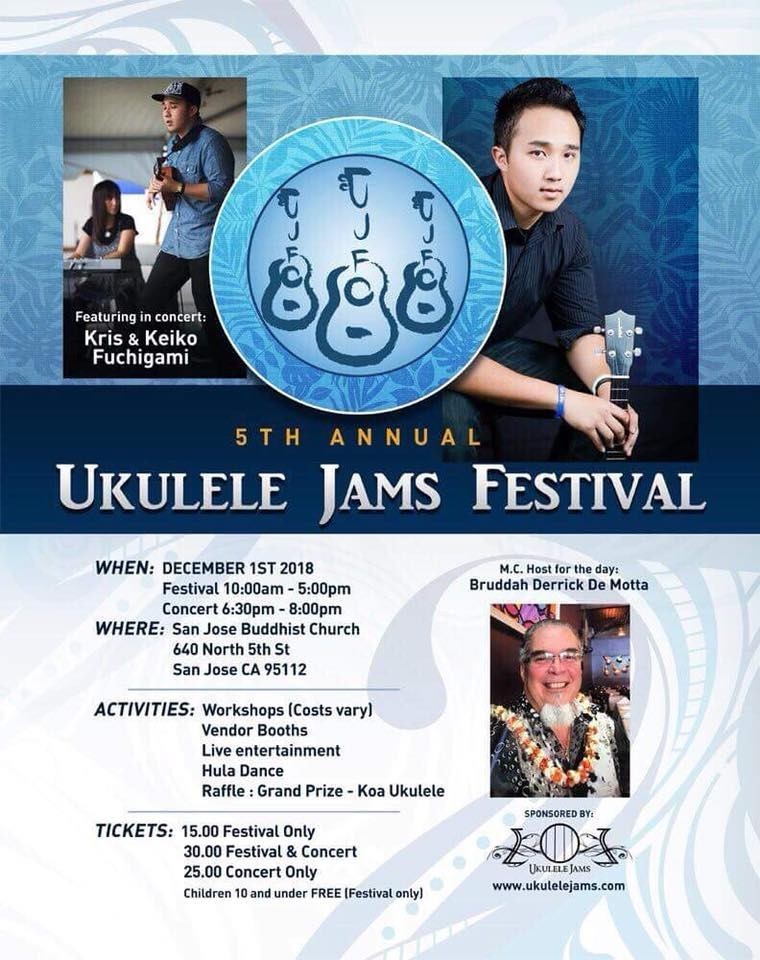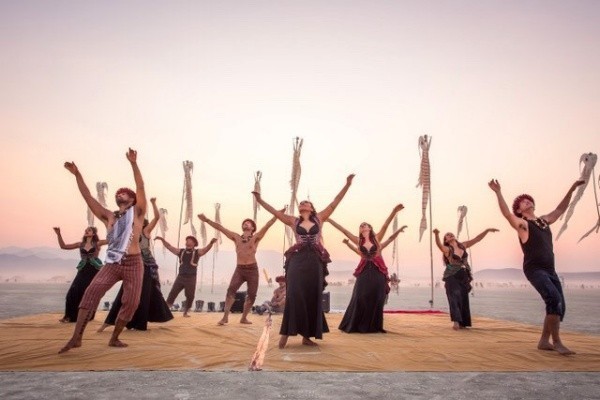 Besides the Ka Puke A Kuki mele books, bring song sheets distributed at any of the kanikapila ... keep these in a folder and take them with you!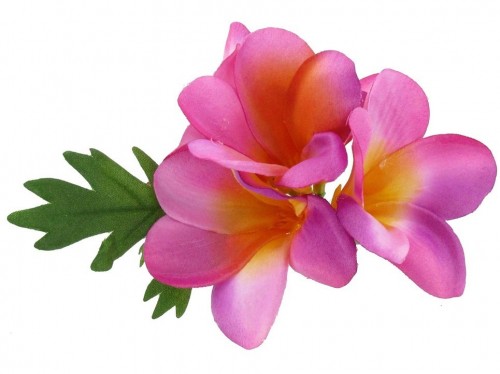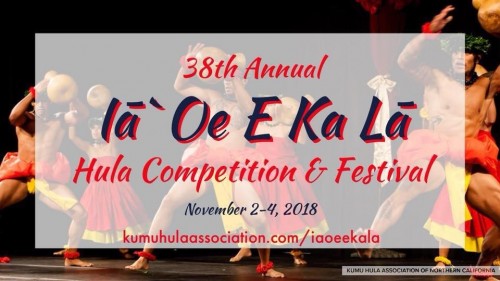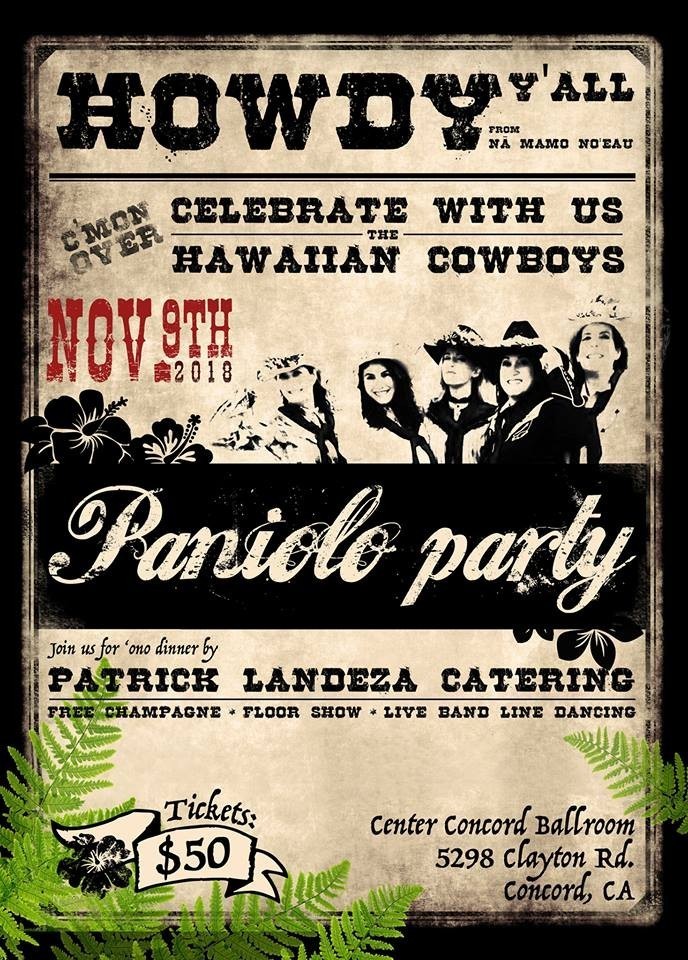 Sunday ~ Oct 21st


CONCORD KANIKAPILA


3rd Sunday of Each Month
1:00 - 4:00 pm
​
The CUE Live!
1835 Colfax Street


*Bring Ka Puke books!


​

$5 Donation
Saturday ~ Oct 27th


ALAMEDA KANIKAPILA


The Leo Baculpo Kani
4th Saturday of Each Month
6:00 - 9:00 pm
Island Hawaiian Studios
1122 Lincoln Street


*Bring Ka Puke books!


​

*Donation and bring pot luck dish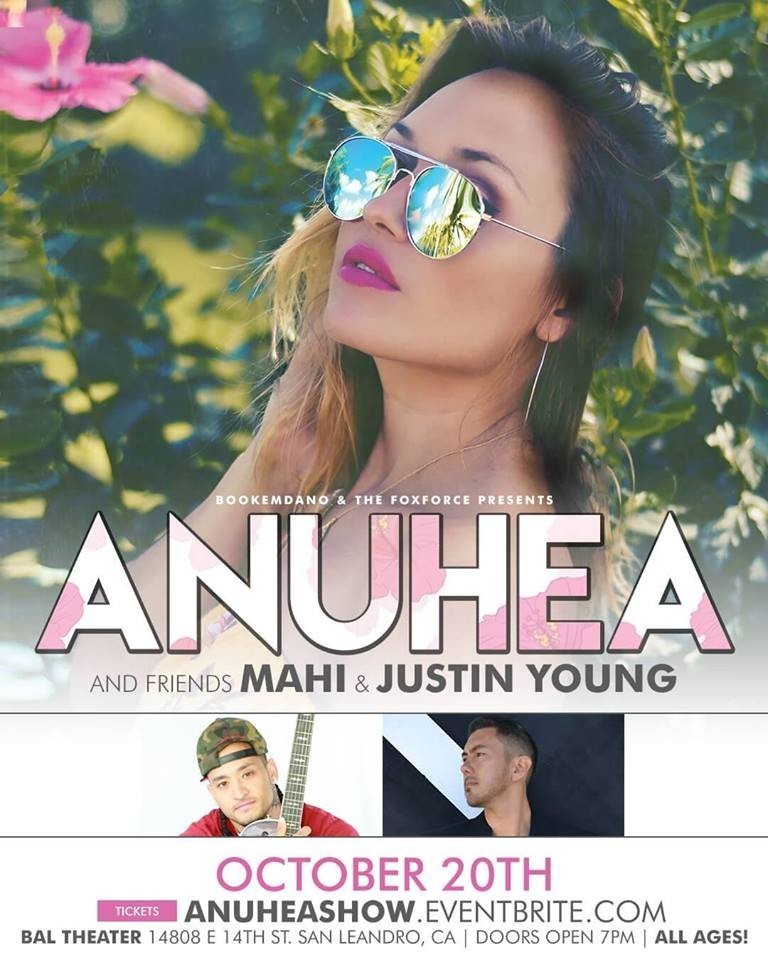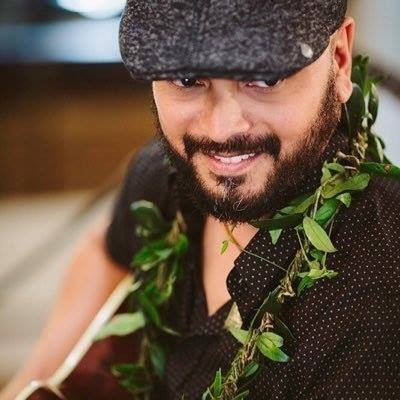 Saturday
​ Oct 20, 2018
6:00 - 8:00pm
​​


​STEVEN ESPANIOLA



The STRUM Shop
209 Vernon St.
Roseville, CA​​​​




TICKETS​


​​​

​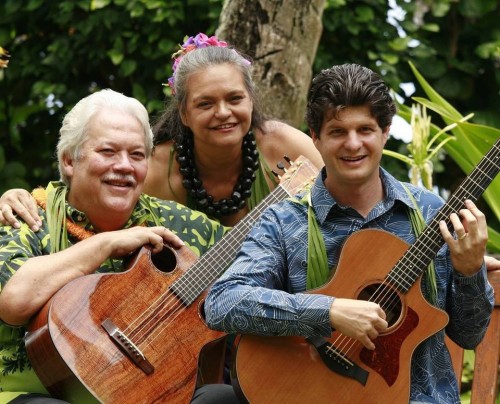 Thursday | Oct 18th
7:30pm
​
KEOLA BEAMER
JEFF PETERSON​​​​

​​Harris Center


Three Stages at Folsom Lake College



10 College Parkway
​Folsom, CA​​

TICKETS​​​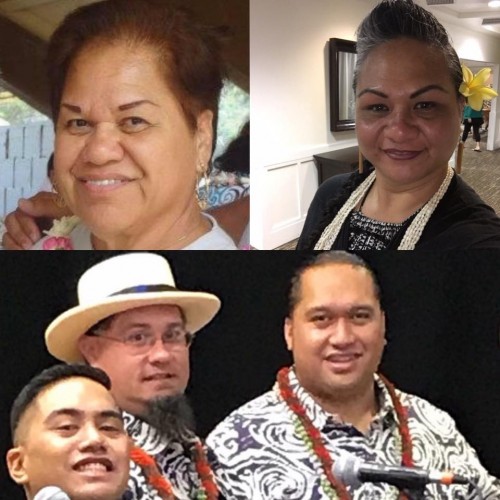 Sunday | Oct 21st, 2018
​
​​POMAIKAʻI
and the Kalima ʻOhana
​
The CUE Live!
1835 Colfax St | Concord
​
Tickets $25
Cash at Door, please
Show 6:45pm | Doors 6:00pm
​
Dinner Plate available $10.00

For reservations, call Rockin Robbieʻs
East Bay Music (925) 687-4220