Pepeluali
February
2018
2/21/2018
Ke Akua pu a hui hou!

May the Spirit of Aloha thrive in your heart!​
Every Saturday
​
Concord Ukulele Lessons at The Cue!
Classes:
​Intermediate 10am​​
Ukulele Club 11am​
​
Contact Carole for Beginner Class Information
(925) 687-4220
Historic Peralta House / Alta Mira Club
561 Lafayette Avenue
​ San Leandro, CA

FEB / MAR KANIKAPILA SCHEDULE
Wednesday ~ Feb 28th


SOUTH BAY KANIKAPILA


​​4th Wednesday of Each Month
6:00 - 9:00 pm
​
​Odd Fellows CUPERTINO Lodge 70
20589 Homestead Road
​​
Fee $5.00 and bring pot luck dish


Aloha Thursdays

with




​ Steven Espaniola




at

Noelani's
6:30 - 8:30 pm​
​
1037 Laurel Street
San Carlos

​​650-​​​​​​394-8169

Saturday ~ Feb 24th


ALAMEDA KANIKAPILA


The Leo Baculpo Kani
4th Saturday of Each Month
6:00 - 9:00 pm

Island Hawaiian Studios
1122 Lincoln Street

*Donation and bring pot luck dish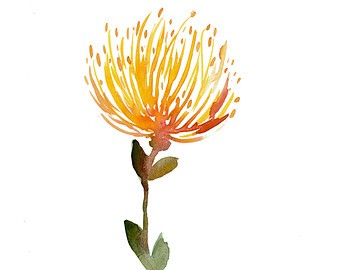 Sunday ~ Mar 4th
​
MARTINEZ KANIKAPILA
1:00 - 4:00 pm
​
Got Plate Lunch
Hawaiian Restaurant
1034 1st Street, Benicia



Meet on patio




*Kokua and purchase food/drinks​​
Saturday ~ Mar 3rd




DALY CITY KANIKAPILA


1st Saturday of Each Month
1:00 - 4:00 pm

Doelger Senior Center
101 Lake Merced, Room 5


Bring a snack to share!
Room Fee: $2/mbr $3/non-mbr​​​​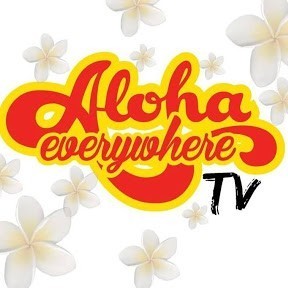 Join the adventures of award winning Hawaiian musician and wannabe TV host Patrick Landeza as he travels in search of all things Hawaii on the Mainland!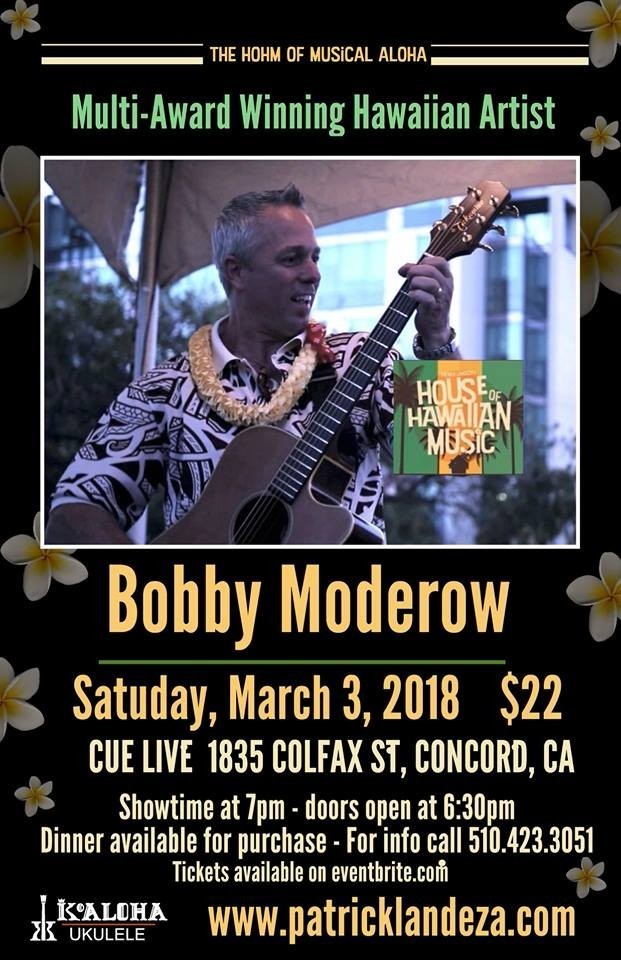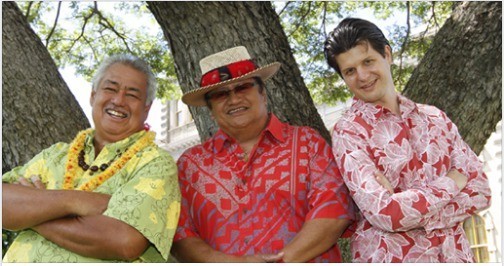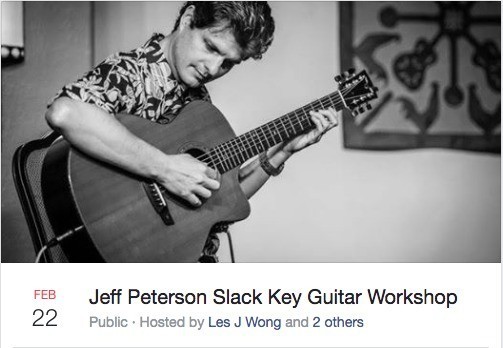 Tomorrow at 6 - 9 PM



ODD FELLOWS
​Cupertino 70 Lodge
20589 Homestead Rd
Cupertino

$25 Class fee



*Bring pot luck dish to share

Wednesday | March 7th
​
​FREIGHT & SALVAGE
2020 Addison St., Berkeley
$36 Adv / $40 Door

​GET TICKETS​​
Masters of Hawaiian Slack Key
GEORGE KAHUMOKU, JR., LED KAAPANA​ & JEFF PETERSON