Kepakemaka
September
2017
9/20
/2
017
Ke Akua pu a hui hou!

May the Spirit of Aloha thrive in your heart!​
Every Saturday
​
Concord Ukulele at The Cue!
Classes:
​Intermediate 10am​​
Ukulele Club 11am​
​
Contact Carole for Beginner Class Information
(925) 687-4220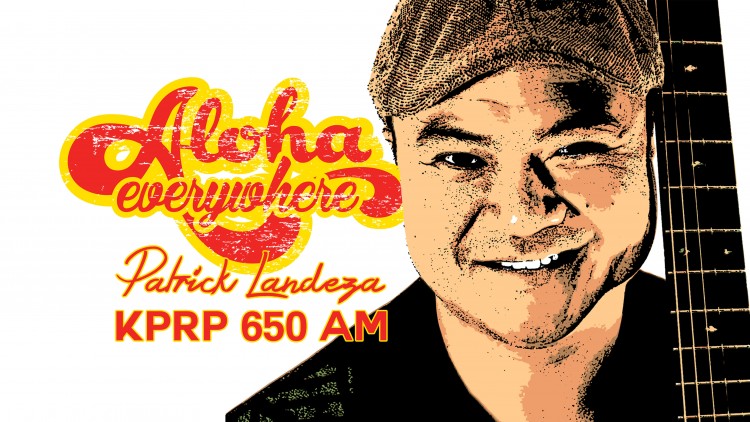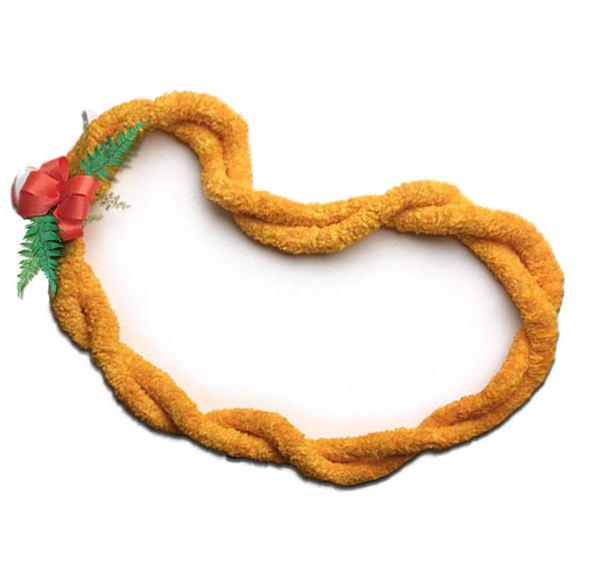 Sunday ~ Sept 23rd
ALAMEDA KANIKAPILA
4th Sunday of Each Month
6:00 - 9:00 pm

Island Hawaiian Studios
1122 Lincoln Ave., Alameda


*Bring food to share


Donations welcome!
​​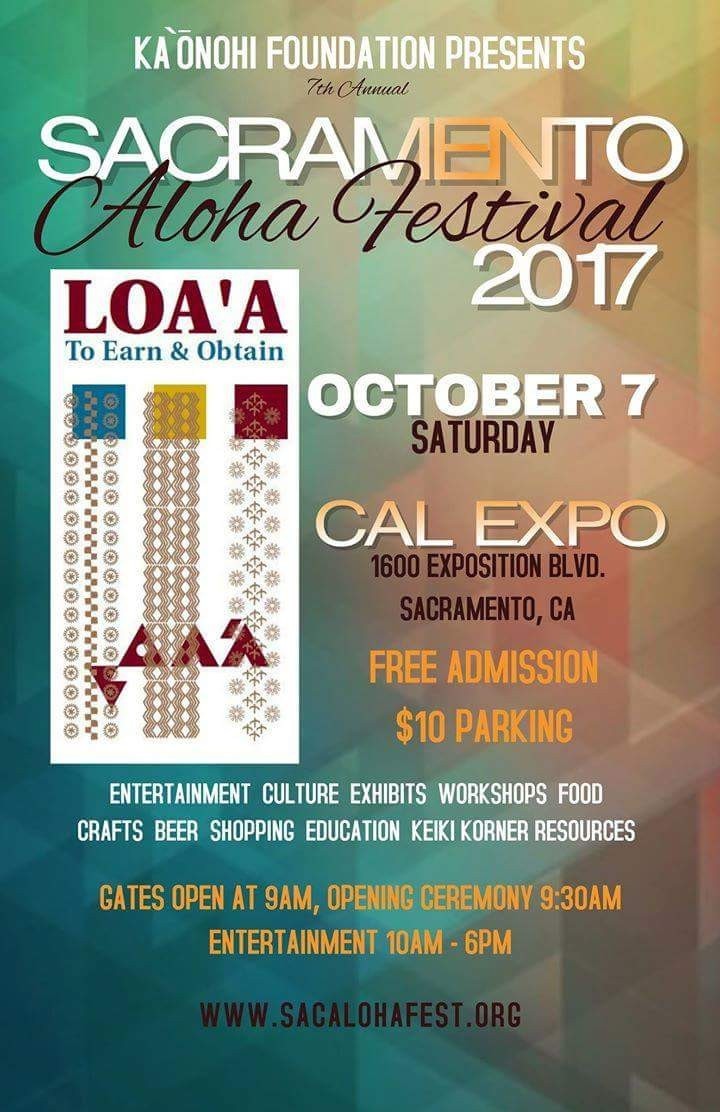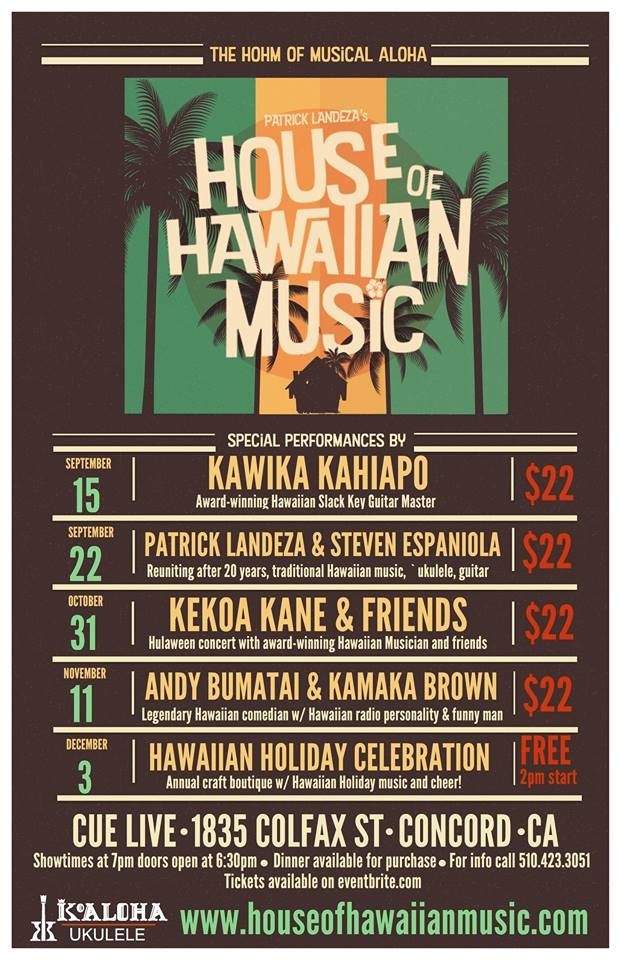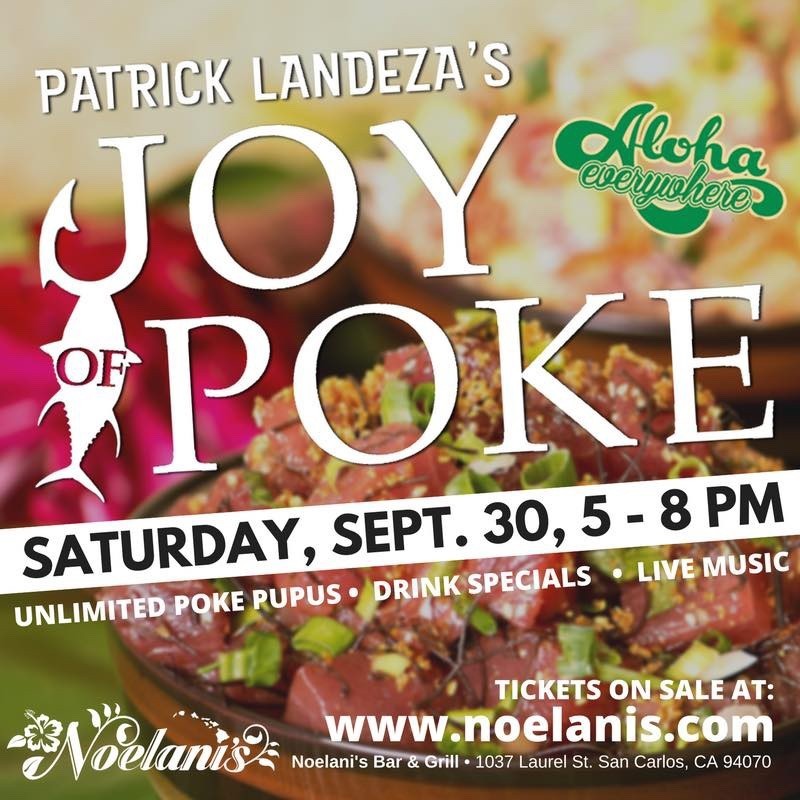 Thursday ~ Sept 28th
New Kani!


MARTINEZ KANIKAPILA
3rd Thursday of Each Month


5:00 - 8:00 pm​​​
Mark your calendar ... Info to follow!

$2 Beer | $1 Hot Dogs

​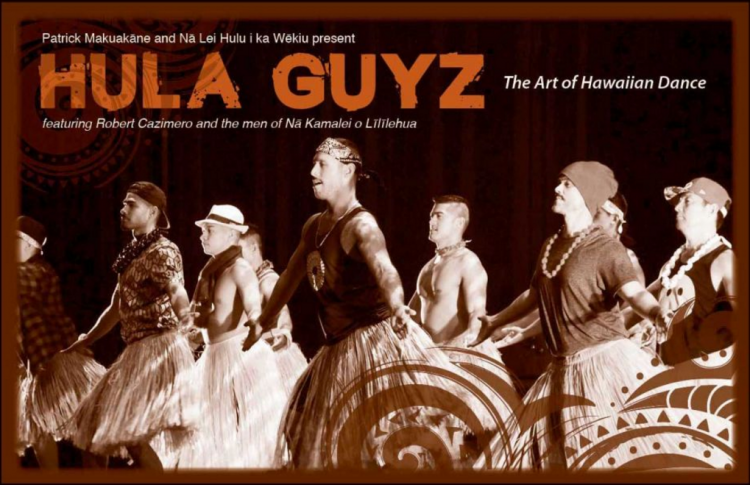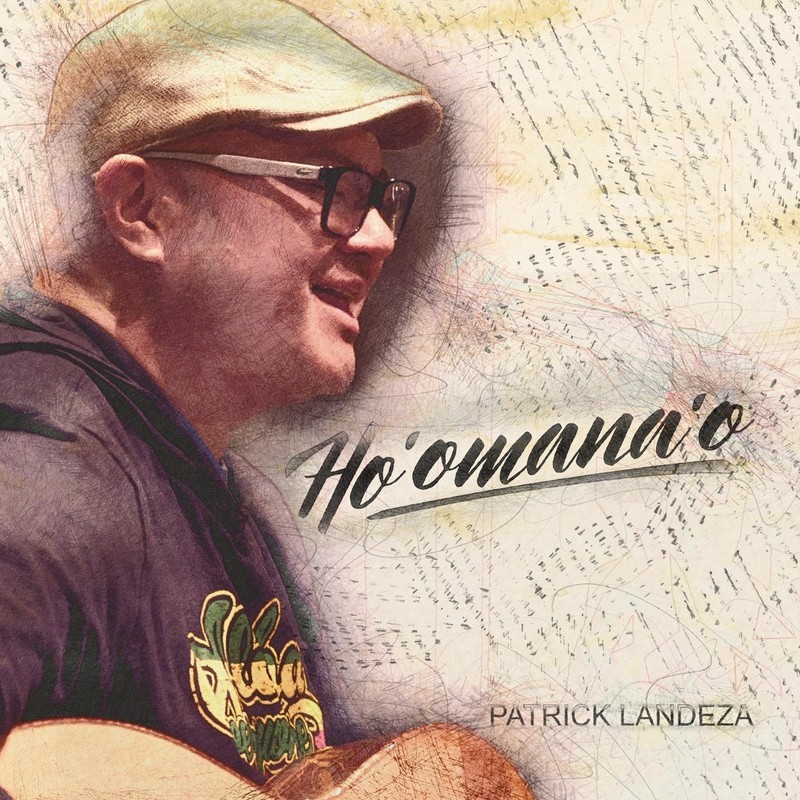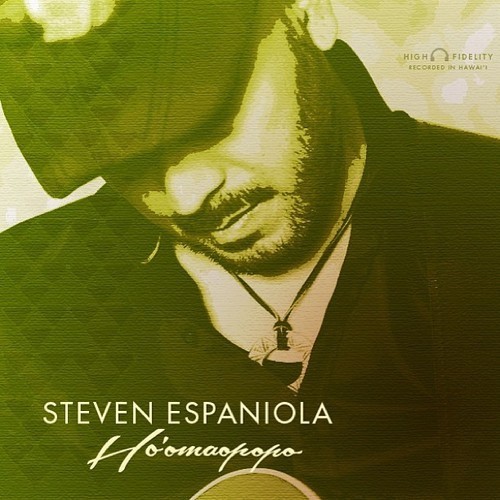 Aloha Friday Concert | Sept 22, 2017 | 7:00 pm
House of Hawaiian Music Presents


Patrick Landeza & Steven Espaniola, a Reunion



The CUE Live! | 1835 Colfax Street | Concord
Concert $22 | Dinner $10
Doors & Dinner at 6:30

Saturday ~ Oct 7th
DALY CITY KANIKAPILA
​1st Saturday of Each Month


1:00 - 4:00 pm



Doelger Senior Center
101 Lake Merced., Room 5
1:00 - 4:00 pm​
Bring a snack to share!
​Room Fee: ​​$2.00 member
​ $3.00 non-member
Coordinator: Leonard​
Oct 21st 8:00pm | Oct 22nd 2:00pm
Palace of Fine Arts Theatre | San Francisco
Tkts $35 - $45

Purchase Tickets for 10/21 Show